Back to all jobs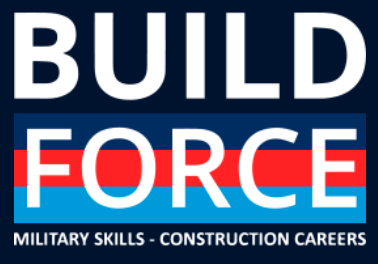 Plant Transport Administrator
Based in Euston
Role
To effectively plan and coordinate the plant movements centrally for the BBV plant team and keep accurate records and ensure compliance by the transport companies used by the BBV JV for the duration of the project.
Accountabilities
This role will require the planner to organise and plan BBV JV plant and equipment movements around the projects when requested or required operationally.
They will work within the project requirements to control, manage and report on all planned plant HGV movements from the point of origin to the delivery location.
Key Responsibilities include:
Responsible for ensuring all movements of all plant and equipment that is the responsibility of the BBV Plant team is effectively planned and coordinated.
You will be responsible for ensuring all movements are completed and accurate records are kept for auditing purposes.
Must be able to troubleshoot and find solutions to transport issues around the project.
Must be comfortable with communicating across multiple teams including internal and external stakeholders.
Develop and maintain good working relationships with Sublot logistics teams when plant/equipment movements are booked organised.
Effectively Communicate all non-compliance in a professional manner to the BBV Plant and Logistics teams.
Assist in planning for long-term forecasting when required by plant managers.
Experience requirements
Experience in construction logistics is preferred.
Transport planning experience would be beneficial.
Basic level of cost management, beneficial.
Must possess good IT skills.
Must be proficient in Microsoft packages with a focus key being on Excel.
An adaptable and dynamic approach to project working.
Good communicator and well organised.
Please send your CV directly to Caroline Logan
Caroline.Logan.Buildforce@wilsonjames.co.uk
Many thanks
RFS
Job type:

Permanent

Location:

Anywhere

Date posted:
Pay:

£- £